Glass & Window Repair Services
Glass is beautiful, but delicate. All it takes is one errant baseball to turn a window into a liability! Age can also take its toll on glass, causing mirrors to develop fog spots or insulated door glass to lose its seal. At Paneless Glass & Screen we take care of all these problems, to keep your glass looking great!
Call our experienced team for window, door and mirror repair in Kansas City, MO. Or stop by and get the tools you need to do it yourself.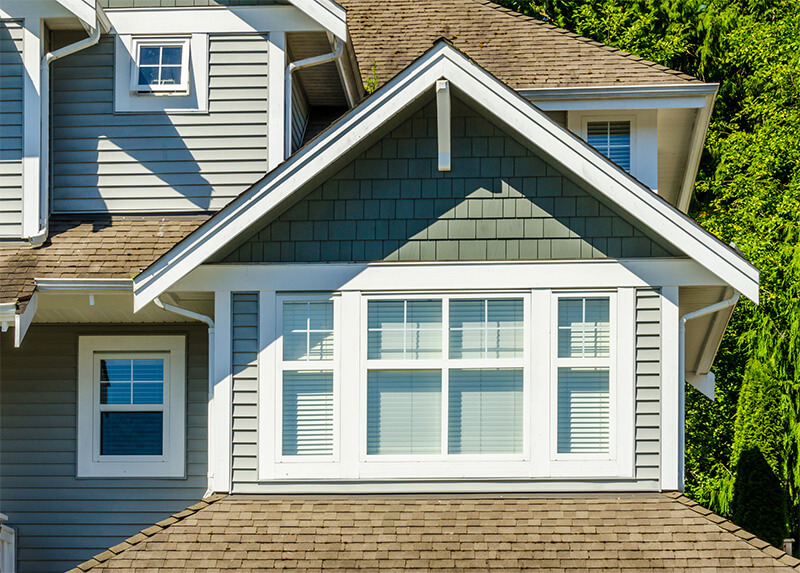 We welcome DIY homeowners and people with questions. No matter who's doing the job, we insist that it gets done right.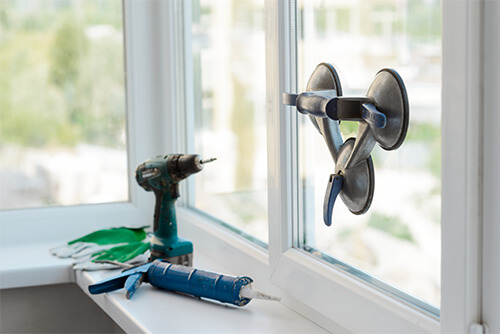 Glass Repair and Replacement
There's glass in nearly every room of your home. We're equipped to repair and replace all of it! From cracked panes to broken seals and more, we'll service your windows, doors and mirrors.
We specialize in patio door glass and window repair, as well as broken mirror replacement for vanities, closets and entryway doors. For our full window system replacements, we're knowledgeable in aluminum and vinyl products and will make sure you get maximum benefit from your new installation.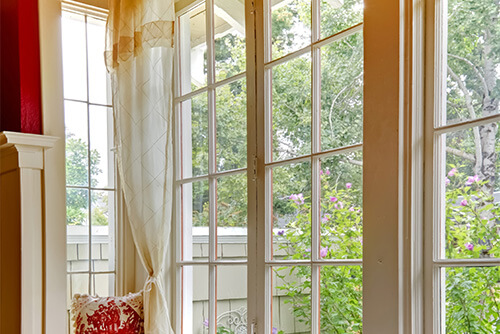 Specialty Glass
Sometimes, a simple repair won't cut it. When your glass needs the careful touch of a seasoned professional, give us a call. We handle specialty glass repairs and replacements, to ensure they're serving you well and you're getting the most value from your investment.
We focus on insulated glass and storm windows. If you have fogged panes or drafty windows, we can re-seal or replace the panes, restoring the noble gas barrier between them and the efficiency they're capable of.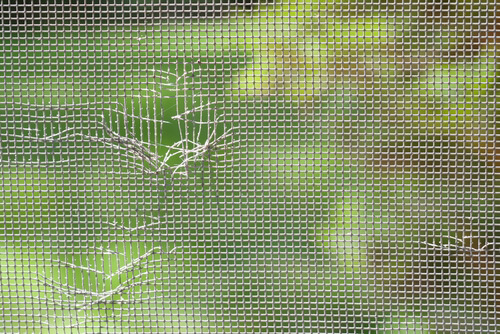 Screen Repair
Screens are a great way to enjoy a draft on a nice day, without letting bugs into your home or children and animals out. Ripped, torn or holey screens often do more harm than good. Call us to resolve these problems!
We provide window and screen door repair in Kansas City, MO, re-screening barriers so you can open your windows and doors confidently.
Restore Your Glass the Right Way
Don't let damaged glass mar your home and bring down your comfort. Contact Paneless Glass & Screen today at 816-765-2039 for more information about our capabilities or to get a quote on glass and screen services.