We are open!
As an essential business, we are taking every precaution to ensure the safety of our community.
10% off window and patio screens
Quantities greater than 6
Glass Repair Company in Kansas City, MO
For decades, Paneless Glass & Screen has been the go-to provider of window, door and mirror glass for multi-family housing and commercial management companies throughout Kansas City, MO. From broken glass to new installations, our window and screen repair company prides itself on quick and exceptional service, with a finished product that's flawless.
Contact us today for a free estimate on glass and screen services. Don't forget, we also have tools in stock for our DIY customers!
We've been a locally-owned, family-operated glass repair company since 1975.
Our window repair contractors have a reputation for delivering personalized service to every customer.
We're affiliated with the Apartment Association of Kansas City (AAKC)
Our glass and mirror repair company is known for its rapid, reliable work. We're quick, but thorough!
The Premier Provider of Glass, Mirror and Screen Services
We're your total glass experts, handling any type of repair or replacement needed to restore your windows, doors or mirrors to perfect condition. We're familiar with both aluminum and vinyl windows, as well as sliding glass doors, insulated glass, storm windows, window inserts, and much more. Our team has a combined of over 75 years experience in the window industry, we will be sure to exceed your expectations!
Our skilled window repair in Kansas City, MO shines through in glass that looks great and benefits your everyday quality of life. Trust us to get rid of those drafty windows, correct cracked panes, restore window glass insulation or even repair the rips and tears in your screens! We're all about making sure the process is painless and the results are transformative. When you've got glass needs, trust the best in the business and enjoy the results. Our glass and mirror repair company is so dedicated to our customers, we even offer DIY tools and advice for people who'd rather tackle the project themselves!
Fixing a window on your own? We have the standard tools to finish your project.
A broken window can cause lots of problems. The same goes for a damaged glass door or broken mirror. If you've got a glass installation that's suffered damage or has failed due to age, you can't waste time in getting home window repair.
For the local glass repair company in Kansas City, MO, contact Paneless Glass & Screen.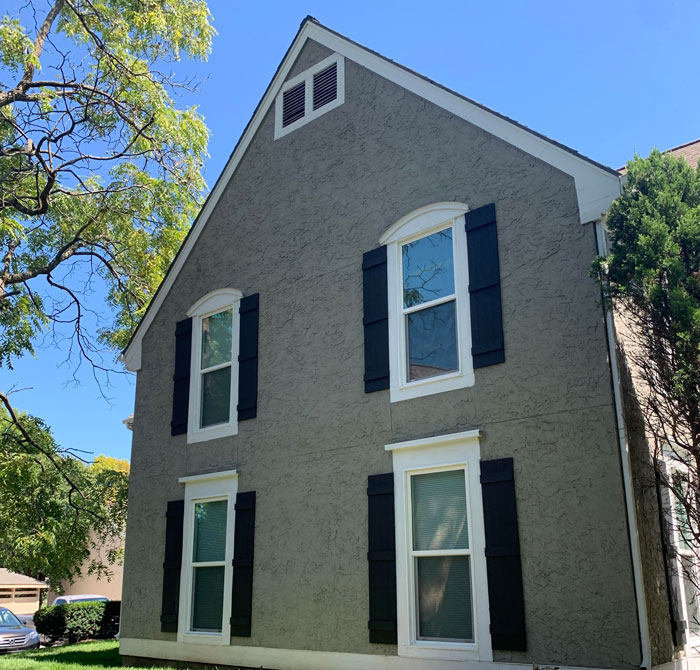 Flawless Results, Every Time
Contact Paneless Glass & Screen for a truly convenient window replacement experience. As a glass and screen repair company, we pride ourselves in good work, great prices and unbeatable customer satisfaction.
Contact our window repair contractors and locksmiths today for an estimate on your project.
Providing glass, mirror, and screen repair in the following areas:
Kansas City, MO
Johnson County, KS
Clay County, MO
Ray County, MO
Leavenworth County, KS
Miami County, KS
Wyandotte County, KS