Locksmith & Rekeying Services in Kansas City, MO
Lost your keys? Can't get into your apartment? It's frustrating and scary being on the wrong side of the door with no way to get in. In your time of need, it helps to be able to call on a seasoned locksmith in Kansas City, MO.
Monsees Key and Safe comes from the same roots as Paneless Glass and Screen, which means you can count on us for quality, professional service in a timely manner. We share the same space and welcome inquiries from throughout the Kansas City, MO area. We serve all types of clients, including:
Commercial management companies
Industrial management companies
Multi-family housing
Real estate companies
Residential clients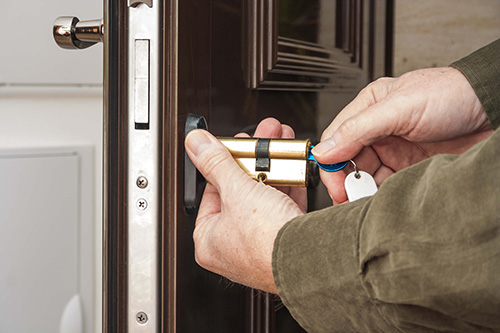 Our Capabilities
We haven't met a lock we can't pop or a replace. Call us when you need a locksmith, no matter the reason.
We offer all the following services to ensure your lock and key needs are being met:
Installation
We can install fresh drywall from start to finish. From hanging, to mud and tape, to our signature level 5 smooth finishes, no one works faster or more efficiently. Rest assured, the results will be unparalleled.
Lock repair:
A damaged lock isn't protecting you. If your locks are old or have been forced open, allow us to repair them. We make sure your deadbolts and door locks are functioning appropriately, protecting your property from unwanted access.
Lock replacement:
New locks are one of the best investments you can make for your property and your safety. We can recommend top-grade locks that'll protect you and will ensure they're installed with precision.
Rekeying:
Rekeying in Kansas City, MO is cheaper than buying new locks and just as safe! If your locks are in good condition but you just moved into a home, rekeying will keep you safe. We offer this service to new homeowners, landlords and property managers.
Electronic security work:
We have experience in installing gates and other electronic entrances, protecting property with an extra layer of security. Call us for a digital line of defense.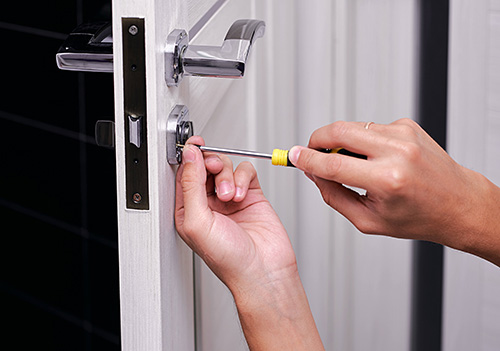 Security Products for Sale
We sell new lock hardware from some of the best name brands. Let us recommend the right lock product for your property and make sure you feel confident in how it's installed. Rest assured that our lock products come with warranties and the assurance of qualified installers.
Need a locksmith?
Don't wait to give one a call! Reach Monsees Key and Safe today for service. We're in the same facilities as Paneless Glass & Screen, so don't forget to ask about our window repair services, too!